TrackMan Optimizing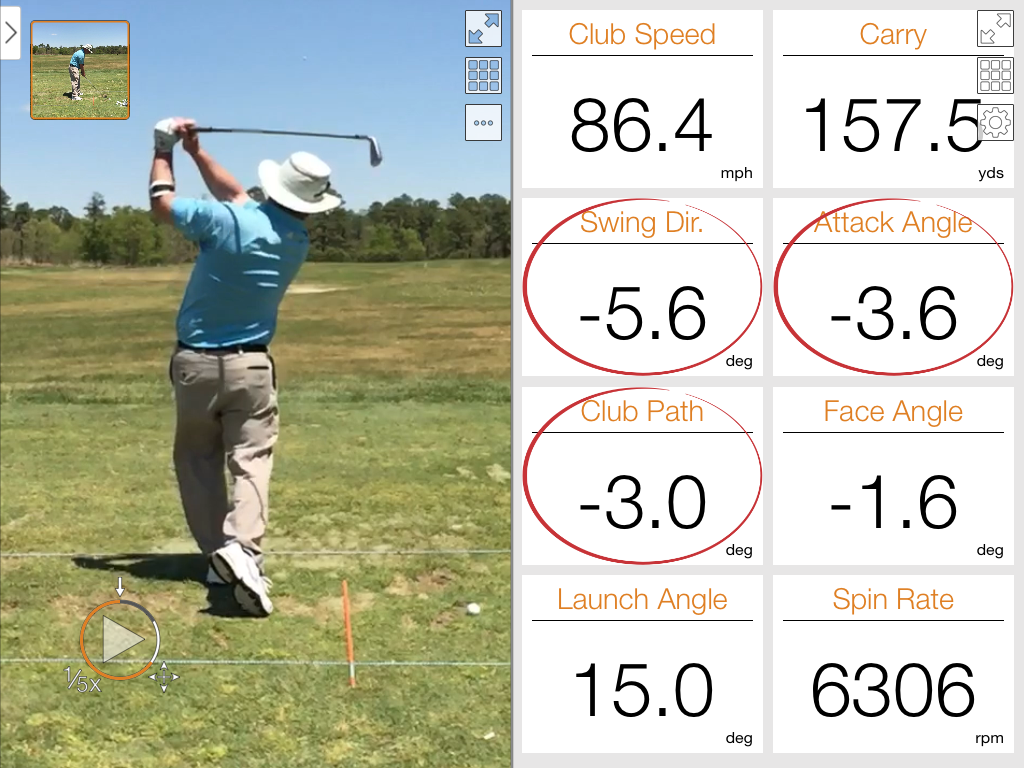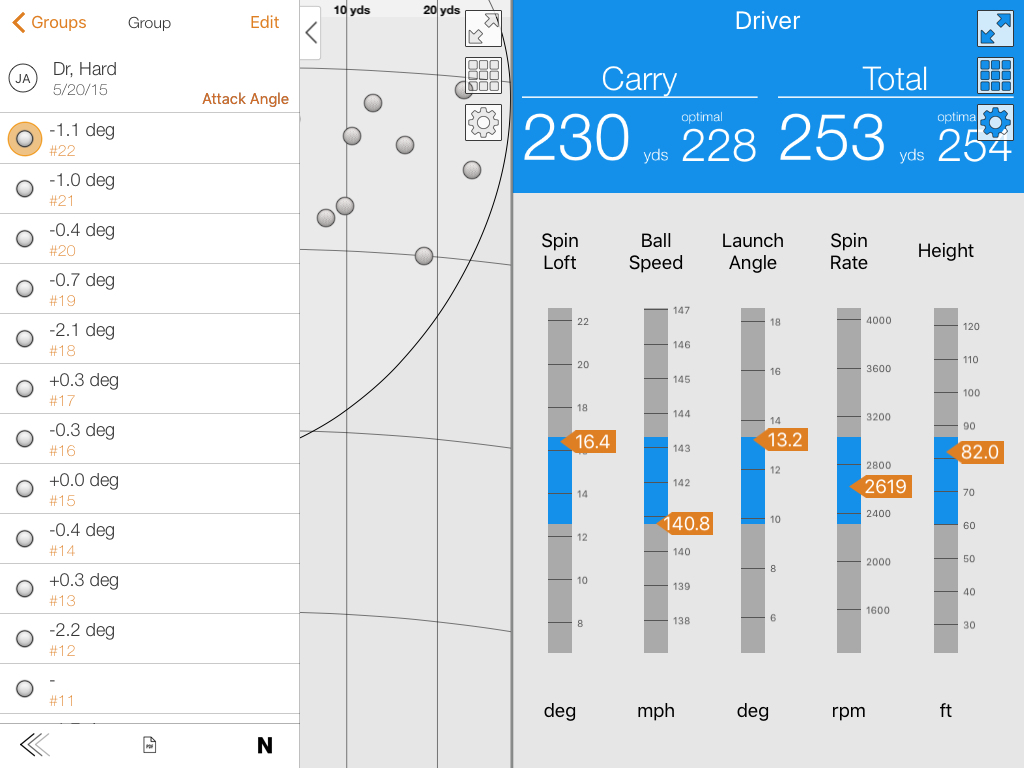 Optimize Driver Distance
Use the Fitting Software to adjust your Launch Angle and Spin Rates to achieve optimal distance. Yes, that is correct. For every Ball Speed there is an individual set of launch conditions you need to achieve. All the information is available, and you are going to get more distance. The secret is knowing what swing adjustments actually change launch conditions.
Take Home Your TrackMan Data
TrackMan's cutting-edge technology has changed the way professionals and amateurs build their game. Discover why golf's leading authorities and teaching professionals all choose TrackMan for swing and ball flight analysis. Receive a multiple page PDF file with all your data or bring your Iphone or Ipad to collect all data and videos. Amazing.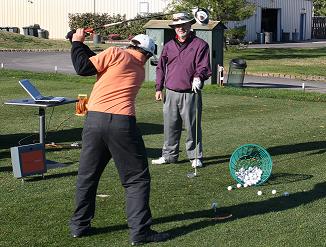 TrackMan - You deserve it
You can enjoy the same technology available to the worlds leading tour players in the privacy of your own session with John Appleget. TrackMan will provide you with complete details and comparisons for each club you try. TrackMan is the best choice. Give John a call today.

Shot Analysis gives you 22 TrackMan data parameters to evaluate player and equipment performance. As in all TrackMan applications, all data and reports are scalable and can be exported in a variety of formats, ready to print, save and share. The Fitting application features TrackMan's proprietary club/ball collision model. It delivers all the key data needed for club fitters to determine the best possible match for their clients. Club fitters can also choose to take advantage of the TrackMan optimizer to ensure a quick and efficient state of the art fitting. Find Your Distance gives you the average distance and variation of each club in your bag while also calculating the gaps between them.