John Appleget Golf
oneputt59@verizon.net
(609)513-4482

Laurel Creek CC
701 Centerton Rd
Mount Laurel, NJ 08054

Welcome to John Appleget Golf
30+ years of Teaching Juniors and Adults
A proven record in Coaching many tournament winners at all levels
TrackMan, Lets any player practice like a Tour Player
"The Beginners Place To Learn Golf"
Individual and Group Instruction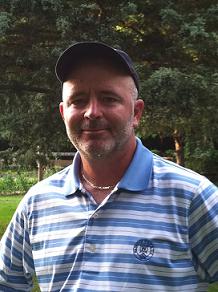 "As a teenager, my golf goal was to
learn or develop a golf skill each day
. I knew if I became proficient at many skills, I would be a very good player. After 30+ years as a Teaching Professional,
that same philosophy I share with all my students and friends, one skill at a time."

"Today, I still have my own personal competition goals, but they take a back seat to coaching new, intermediate and advanced players. Each day I enjoy sharing skills with new golfers and coaching top players to winning tournaments. Both are a thrill."

"I have learned information from hands down the most intelligent instructors teaching this game. I understand the physics, and I have TrackMan to prove it. Come on out and let me help you.
Contact John Appleget, PGA
Cell 609-513-4482
Email oneputt59@verizon.net
---
---
Use TrackMan for Swing Improvement.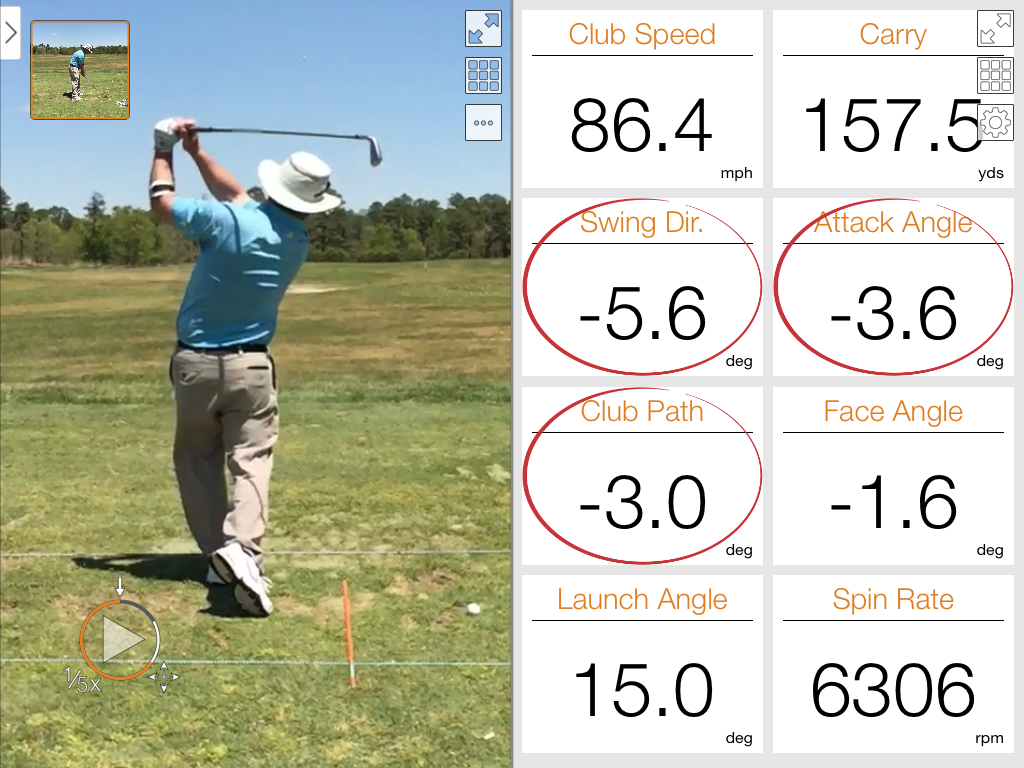 Use TrackMan for Optimizing Equipment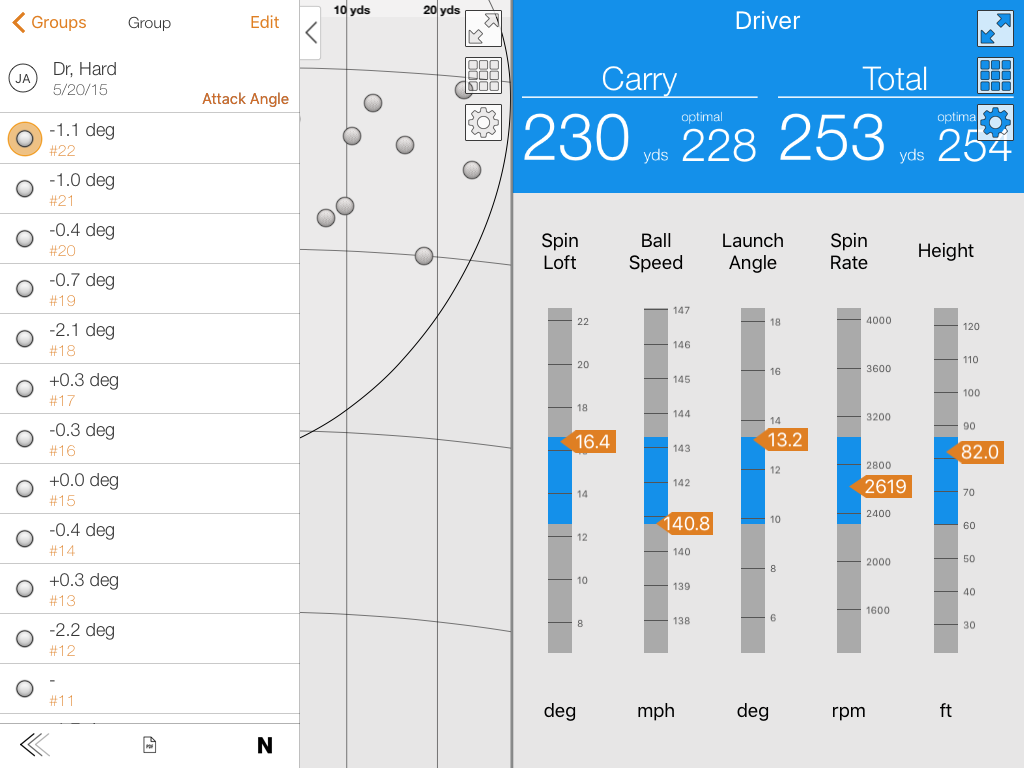 Announcements
March 1, 2023 - John Appleget has joined the Laurel Creek CC Team as Teaching Professional-Junior Golf Coordinator




December, 2021 - Joined Forces with Shore Sim Golf, Indoor Facility in Cape May Court House




Become a

JohnApplegetGolf

follower on

FaceBook

and stay up to date with our 2015 Schedule, tips, activities and new promotions.
The Programs and

Clinics are available now by clicking the

left sidebar.
On Sat April 22, 2012, I had a very special day in which I partnered with the Philadelphia PGA Jr Tour and offered short little practice sessions with 27 junior tour members. For a short time, they could practice like the tour players using the top swing analysis and ball flight system available. It was fantastic. The juniors learned information that they will use to build their fundamentals for the future.