JohnApplegetGolf is Indoors at Aaron Bada's Golf and Sports Performance Club
(December through March)
Purchase Gift Certificates and/or Sign up quick
"I promise all these programs will be amazing and involving state of the art resources."
TrackMan, Tomi Putting System and Fitness
Make 2016 your best season yet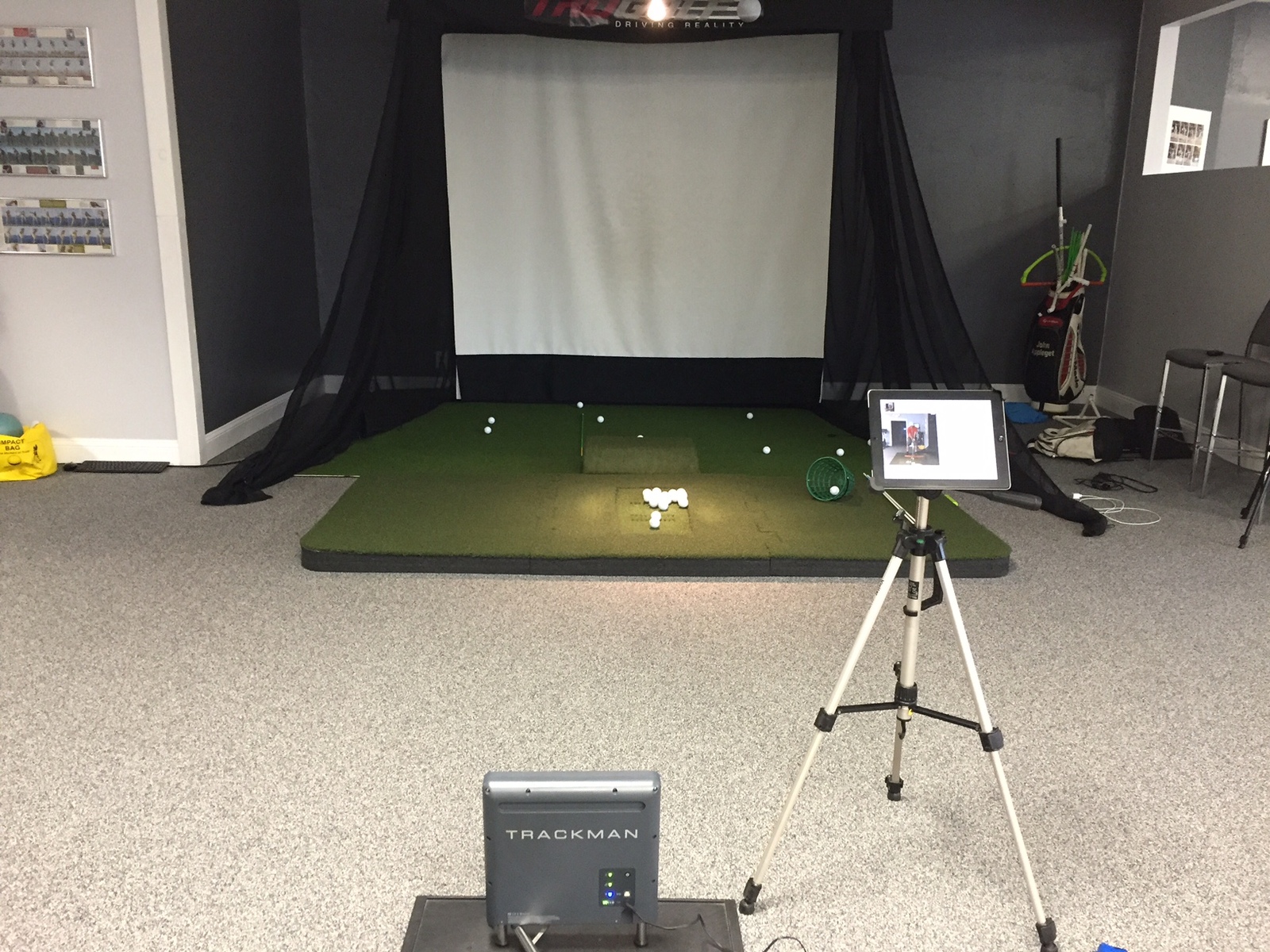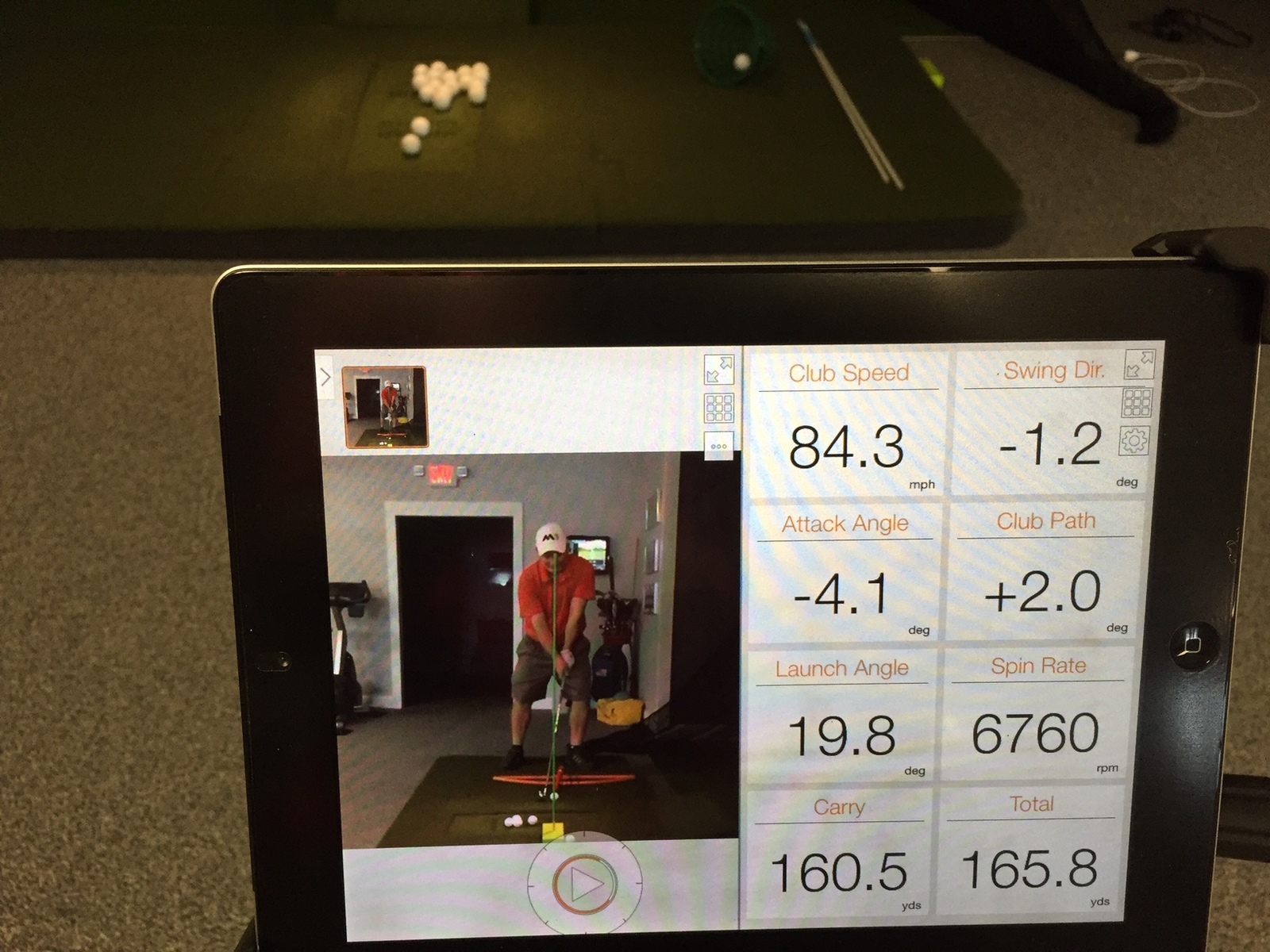 Bring your own Ipad or iphone and take your swing videos and impact data with you for later viewing.
TrackMan Sessions with John Appleget - Individual and Groups Available

Individual - Instruction and/or practice $100/hour
$240 for 3 hours

20% off


Juniors Instruction and/or practice $80/hour

20% off


$210 for 3 hours

30% off
Weekly Individual Practice Programs - (1 hour and 1/2 hour sessions available, Dec-March)

8 weeks(1/2 hour per week) $320

20% off

10 available
8 weeks(1 hr per week) $640

20% off

10 available
Weekly Clinics on TrackMan
Custom Programs and Pricing
Limited Availability
Additional Discounts for GSF Members
**Gift Certificates Available For Any Occasion**
Call John at 609-513-4482 or email oneputt59@verizon.net for Details.
---
Teaching with TrackMan
TrackMan can be used as an outstanding teaching resource indoors. When using TrackMan's information, a student and teacher can make unbelievable changes and get prepared for the golf season.
Maintenance of your golf swing is so important. The more maintenance you do, the more prepared your game will be for your golfing season.
Individual Practice Time With TrackMan
Refining your golf swing does not happen immediately. A student needs to practice and see immediately the actual swing parameters resulting from the feeling that just occurred. Individual time on TrackMan is extremely important in the learning process and development of the students golf skills.